Welcome to Bristol Children's Charity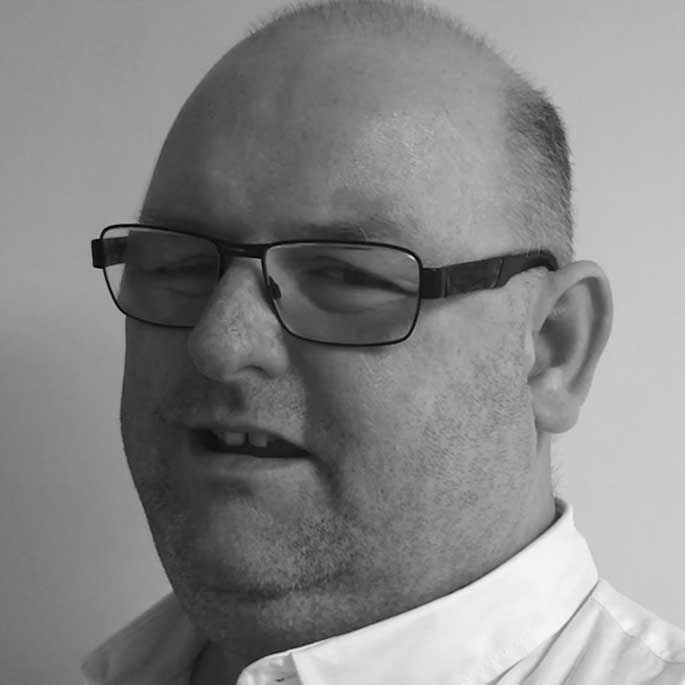 It is with great humility that I accept the role as Chairman of Bristol Children's Charity.  Following on from the incredible work undertaken by my predecessor Jan Reynolds MBE did, it's quite a daunting prospect for me, but being reminded that I was a part of Jan's team and helped her to lay some of the solid foundation stones both she and Jess Warrack place for us; made the decision that little bit easier.
My aim is to build on that success and to help make this charity even bigger and stronger than it has ever been.  I am incredibly lucky to have an amazing team to support my vision going forward - we have some great ideas to raise the funds needed in order to help even more disadvantaged children in and around Bristol.
We need to build relationships with local businesses, and ideally various departments within the councils, I want to create a synergy between us and the Council and use social media and technology to raise those vital funds and awareness at the same time.  Whilst we do need to adapt to an ever competitive sector, I remember something a former Chair and now our  President Tim Duggan once said - and that was "Let's make some money, but have fun whilst doing it" - I firmly believe in this mantra as we have no paid officials, so it's important we enjoy what we do.
In closing, I'd like to thank all those that have previously and continue to support us year on year, both volunteers and donators alike - without you, it would be almost impossible to continue the work that we do.
HELP US MAKE A DIFFERENCE.
Granville Jenkins
Chairman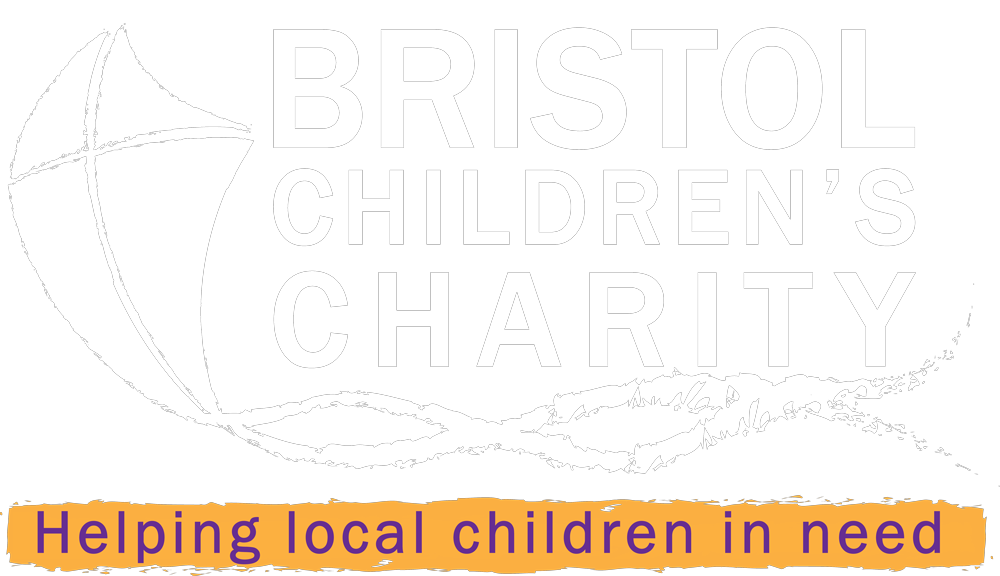 MAKE US YOUR 2023 RESOLUTION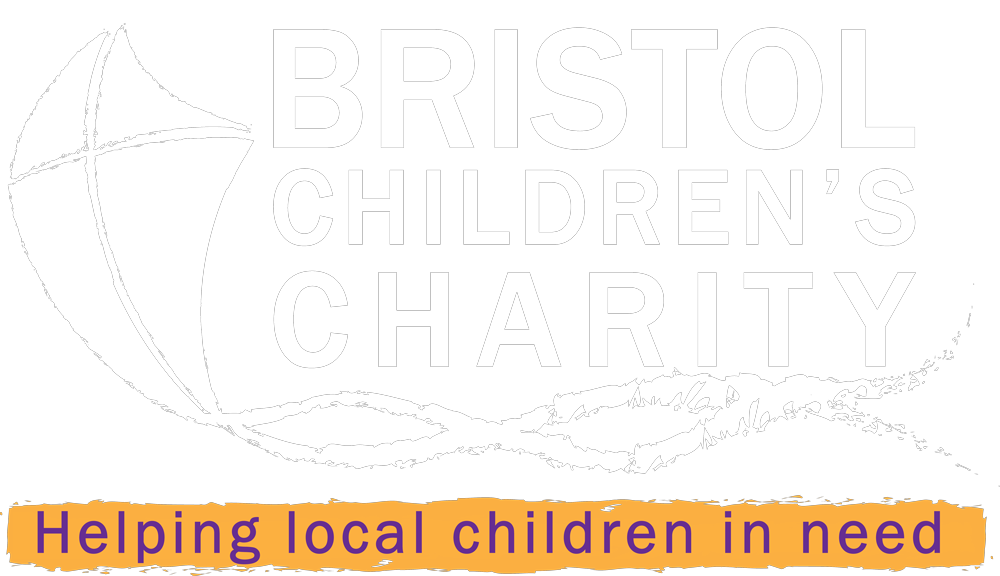 ---
To donate
£5
text KITE5
to 70085
To donate
£10
text KITE10 
to 70085
To donate
£20
text KITE20 
to 70085
---
We consider funding for specialist equipment for children, goods and services for personal and educational needs, household goods (excluding carpets and flooring)
*Please note that only BASIC white goods will be supplied. We will not consider your application if you are requesting high end branded goods.
** Time restrictions apply to school uniform applications.
Application examples include
Basic White Goods*
Beds & Bedding
Specialist Sensory Toys
Specialist Equipment
School Uniforms**
CHARITY STATISTICS
01.02.2021 - 31.01.2022
Companies & Organisations That Support Us: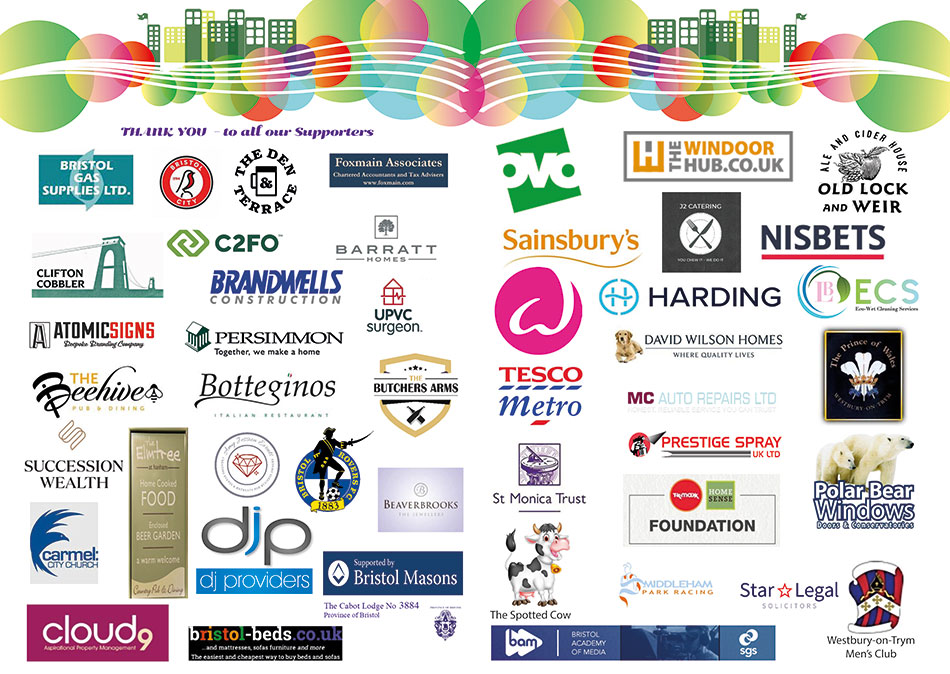 Fundraise For Us.
Could you do something amazing for local children who need help?
Could you raise funds for the Bristol Children's Charity by doing a fun run, sponsored bike ride or even a parachute jump?
Improving Young Lives
There are a multitude of ways that we can help a child in need, and all requests for funding are given the full consideration of our Appeals Committee.
Requests for funding must be for a child or children under 18 years of age, and residing within the BS postcoded areas.
Applications by a parent or guardian must be accompanied by a letter from a doctor or social worker, medical practitioner or other professional or be accompanied by a supporting letter from them.
You helped us raise and astonishing £71,000 in 2022.